With the tradition of making hand-make notebook passed through generations since the 60s
Phương Nội provides all our customers unique crafts and rare office products.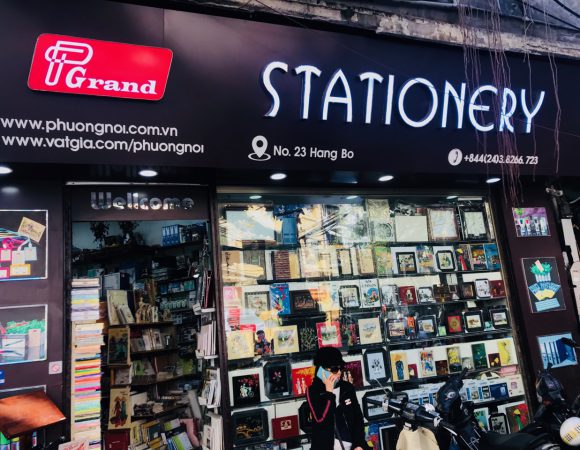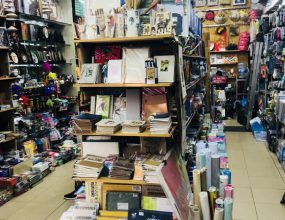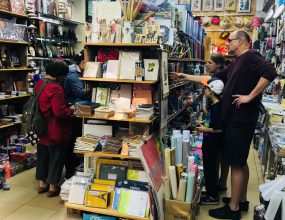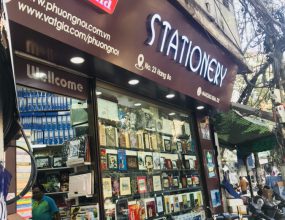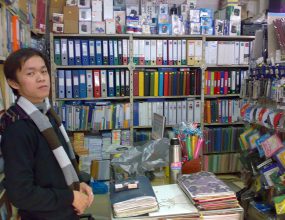 an present for your friends, relatives or colleagues in these special holiday season
we got you covered with reliable services and well established stationary services.
We provide products from well-known brands, guaranteed with high quality and attractive prices for companies, agencies, and retail stores.